Residensial – Sanimax Descaler Water Conditioner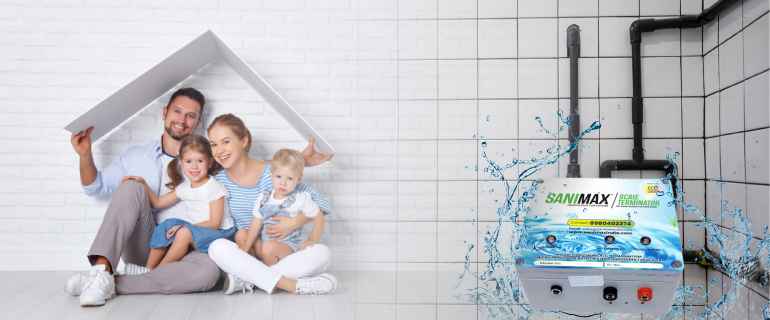 Easy to Install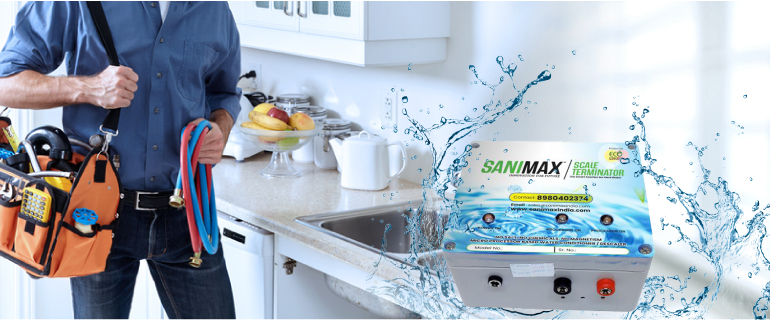 Salt & Maintenance-free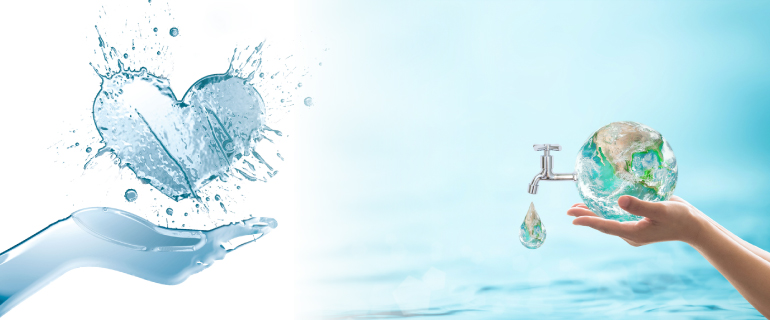 Environmentally Friendly
Prevent This from Happening
Healthy for Your Family & Home
Residential
Domestic Water Softener
Sanimax domestic water softener is a must for anyone who is tired of dealing with the harsh, drying effects of hard water. With this water softener, you can enjoy the benefits of softer water that is gentle on your skin and hair. The softener also helps to reduce mineral buildup in your pipes and appliances, which can save you money on repairs and replacements. The softener is made from environmentally friendly materials and it does not contain any chemicals or salt. It also has a compact design that makes it easy to install and maintain.
The Sanimax Domestic Water Softener is a water softener system for house designed to provide you with the best water possible. The Water softener system for house will remove up to 60% of the hardness from your water, which will make it feel more like the water you're used to. The domestic water softener is very easy to install and requires no maintenance, making it a great choice for anyone who is looking for a water softener system.
Imagine waking up to a shower that's as clean as the water you drink. That's the feeling you'll get with the Sanimax Water Softener System for house. This system eliminates hard water stains and minerals, leaving your shower and bathroom fixtures looking new. Sanimax is the manufacturer of these domestic water softener that removes hard water stains and minerals from your shower and bathroom fixtures. We offer a large selection of products at reasonable prices, as well as excellent customer service. If you have any questions, please do not hesitate to contact us.
Looking for an affordable hard water treatment solution?
Contact us for more information or order.
Contact Us
Hard water and lime scale deposits are the cause of:
Mineral buildup in showerheads, faucets & toilets
Increased water heating expenses
Lack of hot water
Poor water pressure
Damage to water-based appliances