Commercial & Industrial – Sanimax Descaler Water Conditioner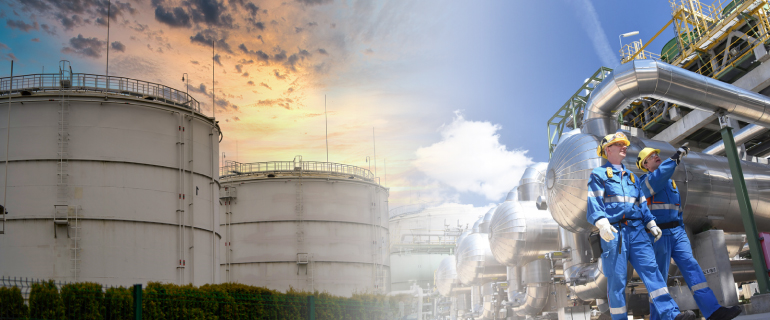 Maintenance-free Alternative
Salt-free Alternative
Salt & Chemical-free Alternative
Removes Limescale Formation Forever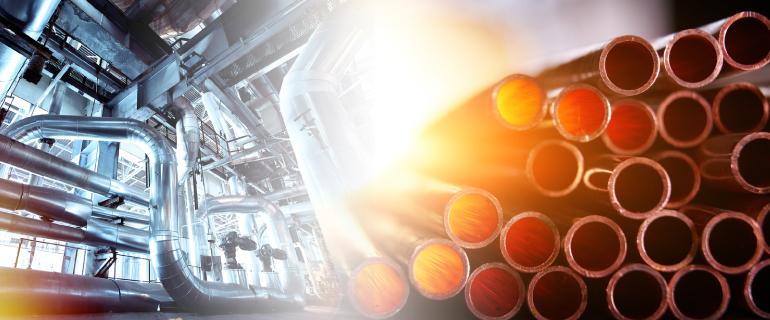 Works on All Types of Pipe
Commercial & Industrial
Commercial Water Softener System
Sanimax manufactures a commercial water conditioning system for any company with a large quantity of water usage. By this system, water will be softened by breaking scale forming elements,which makes it easier to maintain machines and pipelines in industries and commercial centres . It is especially important for businesses that are dependent on water. With commercial water conditioners,you can reduce the amount of salt and scale deposited on the surface of machines and inside pipelines, saving you the mainteneance cost in the long run.
Commercial Water Softener System The Commercial Water Softener System is designed for large facilities with high water usage. The system includes a whole-house unit, which houses the brine tank, salt tank, and valve. The valve can be used to control the water flow to all the fixtures in the building. A booster pump is included for installation in the supply line, which connects to the water softener. The commercial water softener is made of heavy-duty steel and is powder-coated for corrosion resistance.
A commercial water softener system will eliminate the need for salt to be added to your water supply. It will reduce the number of cleaning cycles, cut down on corrosion, and reduce the need for chemical additives. It will also provide a more consistent flow of water. The commercial water softener system is a cost-effective and convenient solution for your company's water needs. We offer a large selection of products at reasonable prices, as well as excellent customer service. If you have any questions, please do not hesitate to contact us.
Looking for an affordable hard water treatment solution?
Contact us for more information or order.
Contact Us
Hard water and lime scale deposits are the cause of:
Mineral buildup in showerheads, faucets & toilets
Increased water heating expenses
Lack of hot water
Poor water pressure
Damage to water-based appliances